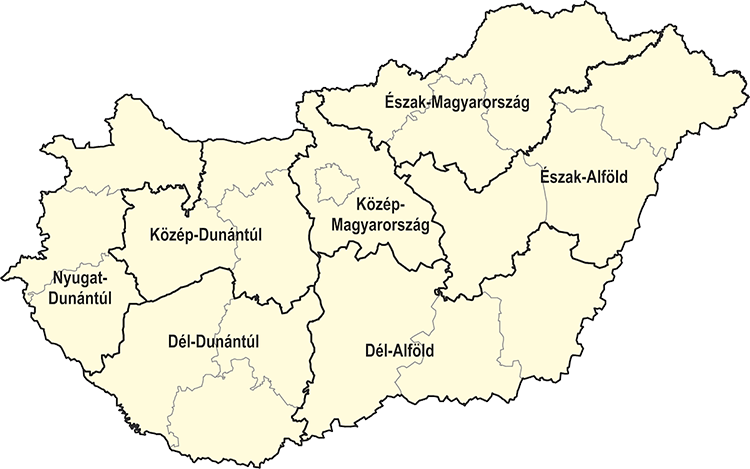 The Flott Expert Ltd. gives advice for different big and small companies, enterprises, production plants, public institutions and private persons. Our wide range of commission areas are mainly from the private sector
Our wide range of commission areas are mainly from the private sector:
• Industrial establishments
• Motor industry plants
• Microelectronics plants
• Warehouses, logistics companies
• Chemical plants
• Freight organizing companies
• Financial institutions
• Construction sites, investments
• Office buildings
• Educational institutions
• Hospitals, clinics and Health institutions
• Shopping centers, commercial institutions
• Entertainment industry institutions
• Hotels
• Residental buildings
• Private persons
 If a company have no security, work and -fire protection subcontractor/employee, our services provide solutions in the following
• Determination of the security level.
• Helping to choose the most suitable security supplier.
• Establishing the regulatory system if it is need.
 If a company already have security, work and -fire protection subcontractor/employee, we are able to provide solution in the following cases:
• Lack of internal control over the external security service.
• Total absence of a security leader and the property protection tasks belong to another department (e.g. HR, purchasing, etc.) that has no professional experience and proper security knowledge.
• There is a security leader, but it is necessary to evaluate different segments of certain areas by an independent, impartial security expert.
Generally we obtain assignments directly from the owner of the institution and during the projects we cooperate with the managers of different departments and facilities, project supervisors, the security manager and other decision makers who got involved in the process.
In order to protect our independency we do not contract directly with security companies, security system installer companies, manufacturers of security systems or with any other security providers and security system manufacturers.
Yet, it is possible that a security provider company – provides physical guarding or security systems – apply our services for their commission area. If we undertake such request, our top priority reamins the ultimate user's interests. We believe that the best to way to serve our clients safety is to preserve our independence and to avoid/by avoiding the event of possible incompatibility.
We ensure a full circle discretion according to our contractual agreement made with our clients and to the 2011. / CXII. law about the information freedom, so we do not show and use the name of our clients as a reference.
Thank you for your understanding, your commission will be handled on the same way!